Meet Dr. Michael J. Minihane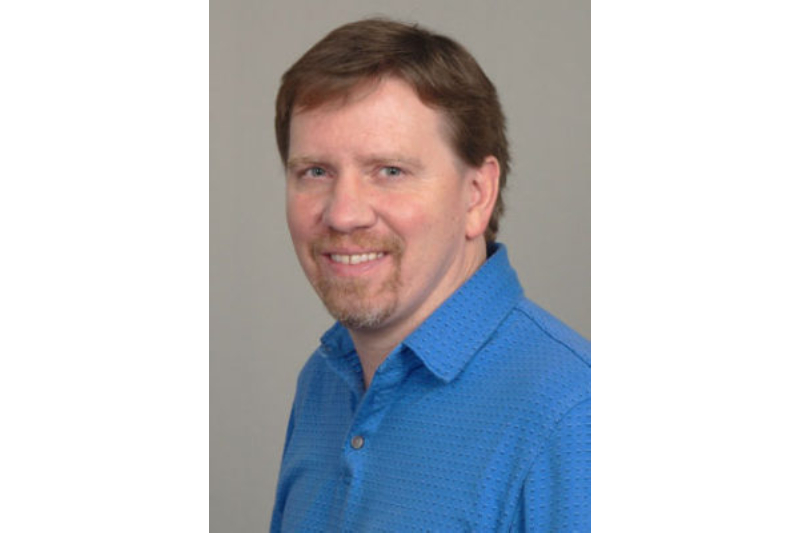 Dr. Michael Minihane grew up in the Chicagoland area. He completed his undergraduate studies at Loyola University and earned his Doctor of Dental Surgery D.D.S. degree at Northwestern in 1993. The confidence, experience and friendliness of Dr. Minihane and his staff enables them in providing gentle dentistry utilizing state of the art equipment and the latest techniques available today in a relaxed and comfortable environment.
While at Northwestern University, Dr. Minihane was awarded for outstanding dental achievement and demonstrated leadership. He was also honored with second place prize at the Northwestern University Dental School's 4th Annual Dental Research Symposium.
With Dr. Minihane's easy-going demeanor, he always makes patients feel completely at ease. Dr. Minihane met his wife Julie at Northwestern Dental School and they are the proud parents of three wonderful children. During his spare time Dr. Minihane enjoys running, bicycling, and playing piano.